*subscribe for a free month. Use code: TRYITFREE

Organic Feminine Products
Organic feminine hygiene care is a GOOD thing. Why? Because it means there's nothing harmful in our products, like fragrances,
genetically modified organisms (GMOs), propylene glycol, and MANY other ingredients that will harm your health and body.
Subscribe to organic feminine hygiene products today with LadyBox Boutique!
WE LIKE OUR PRODUCTS, LIKE WE LIKE OUR PEOPLE...
NON TOXIC.
is to provide you with the safest and most effective organic feminine products on the market. We promise to be honest and transparent with you and to listen to your feedback. We stand behind our products and will always offer you a money-back guarantee if you are unsatisfied for any reason. We know making the switch to a different brand can be scary but we promise we will be there every step of the way. We are committed to keeping not only our daughters' bodies safe & healthy, but YOU as well! You matter! Thank you for trusting us & letting us support you when it's your "lady-time"!
All our products are certified organic, made without pesticides,
fragrances, genetically modified organisms (GMOs), propylene
glycol and everything else that isn't healthy for our bodies.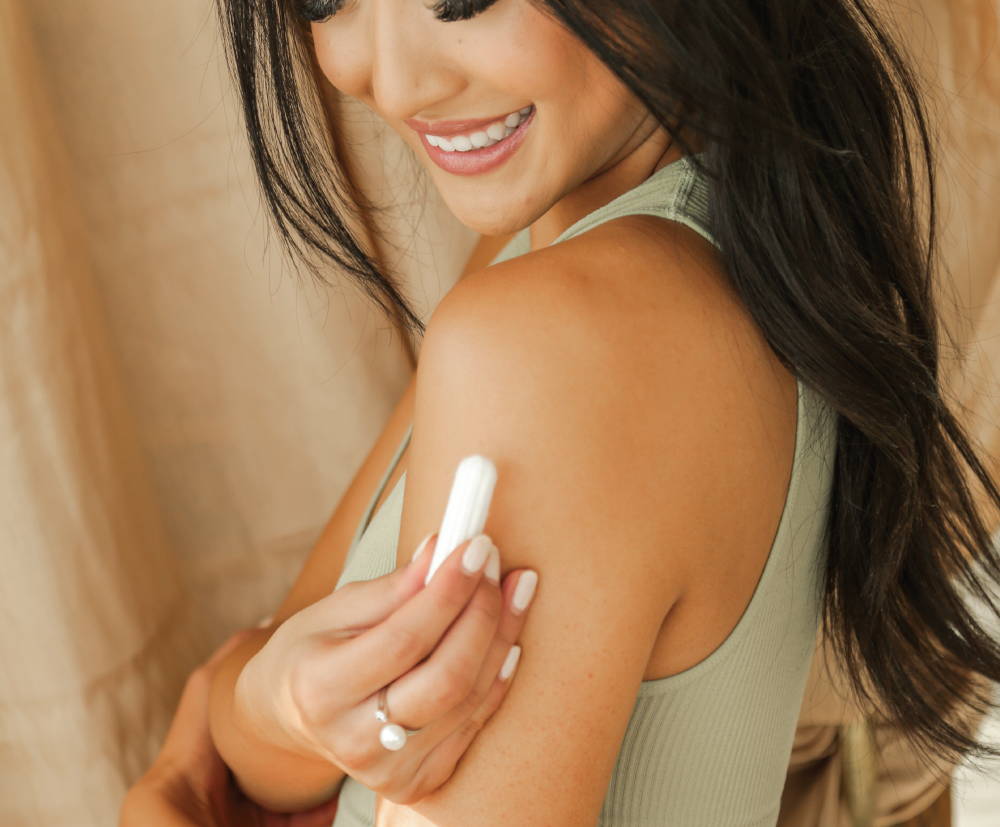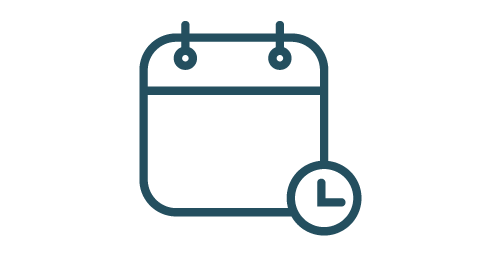 Your first month
is ON US / FREE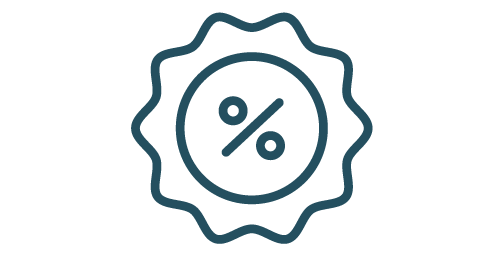 SAVE 10% for the
life of your
subscription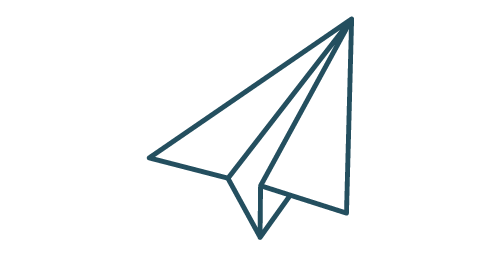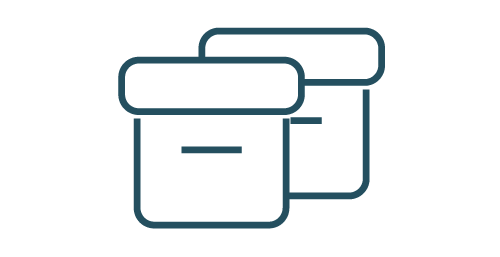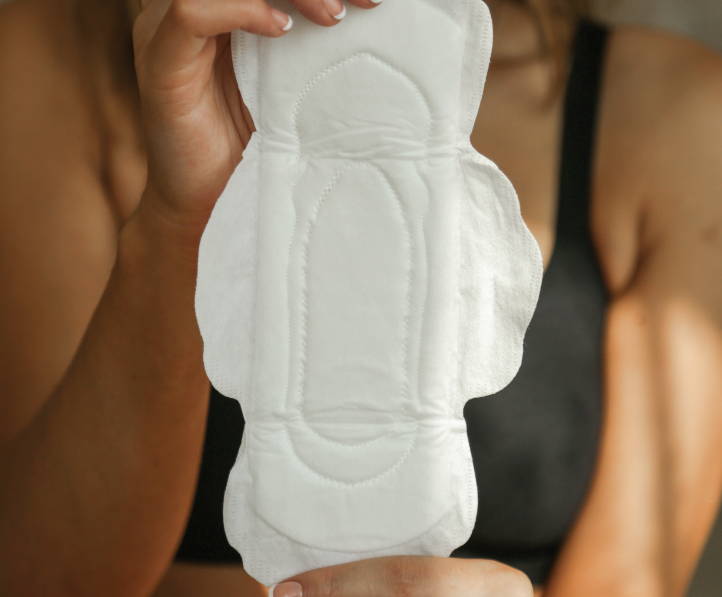 What products do you use? Tampons, pads, panty liners? Select your
mix of organic products.
ADD ENOUGH TO LAST 3 MONTHS OF PERIODS
Add your choice products to your cart.
Example: If you go through roughly 16 tampons per month, you'll
want to add 2 boxes of 24 tampons.
Checkout with your products. We'll ship them within a few days of your
order. Approximately two and a half months later, we'll begin to prepare
the exact shipment again, ready to arrive at your doorstep, on-time
for your next period, you'll have enough product to last you
another 3 months of cycles. We don't charge your card until it's ready
to ship.
Need to make changes to your subscription? No problem. Simply modify,
change or cancel your subscription, at any time.