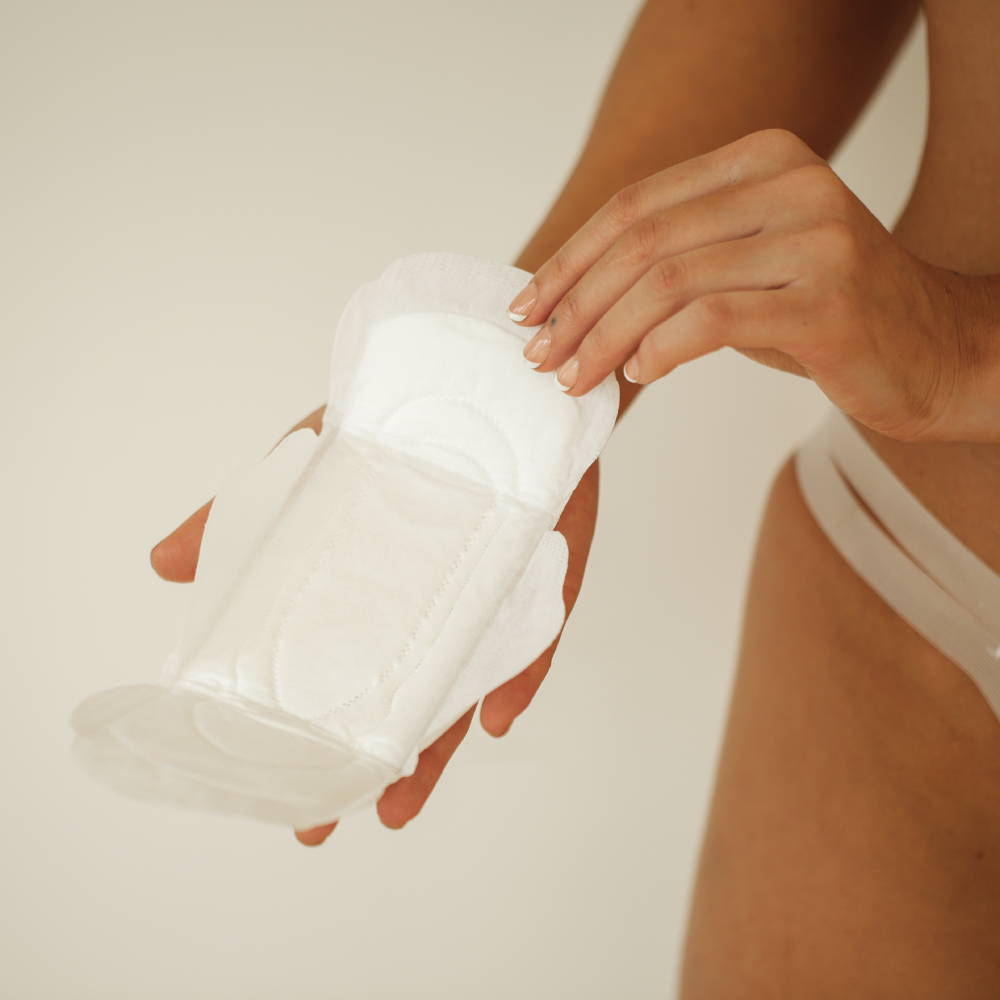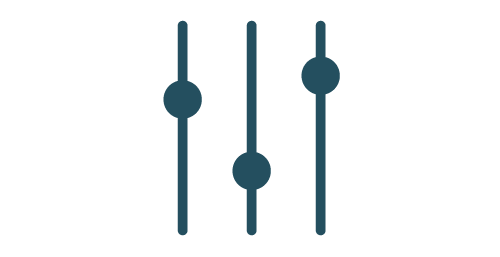 Choose your choice organic
products to make your monthly
flow a breeze.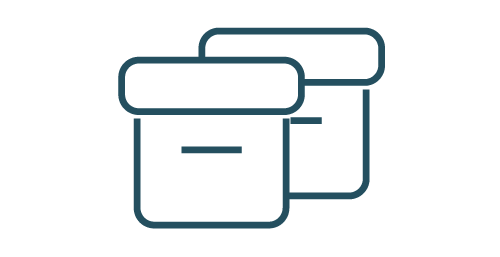 Our subscriptions are a 3 month
supply (shipped quarterly). Add
enough product to last you 3
monthly cycles.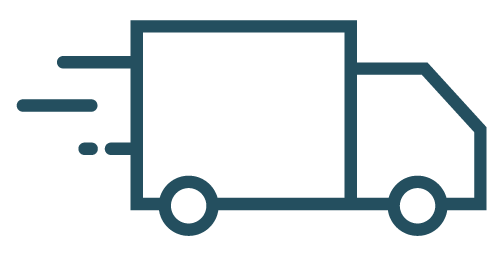 We deliver right to your door, on
time for your next period, every 3
months.
We all have those moments when your period hits, you run to the bathroom, reach down for the box of tampons only
to find that it's empty! Now we're frantically looking for something to "tide us over" until we can make a quick run to
the store for more product.
RUNNING OUT OF PRODUCT should be a thing of the past. So we're calling it... the end to running out of feminine
care products, starts now. At Ladybox, you choose the organic products you need. Choose enough to last you 3
months. That's right ladies, 3 months of product. We'll ship it right to your door so you never run out. 3 months later,
we'll ship you another box with 3 months of supply. You don't even have to think about it, before you realize, your
subscription is already at your doorstep.
WE LIKE OUR PRODUCTS, LIKE WE LIKE OUR PEOPLE...
NON TOXIC.
All our products are certified organic, made without pesticides,
fragrances, genetically modified organisms (GMOs), propylene
glycol and everything else that isn't healthy for our bodies.

you know your body best. That's why we've created a
customizable subscription box for you to select your choice
organic products to make your period a breeze.
It's easy, conscious, and convenient, so much so that you don't
even have to put pants on because it's delivered right to your door.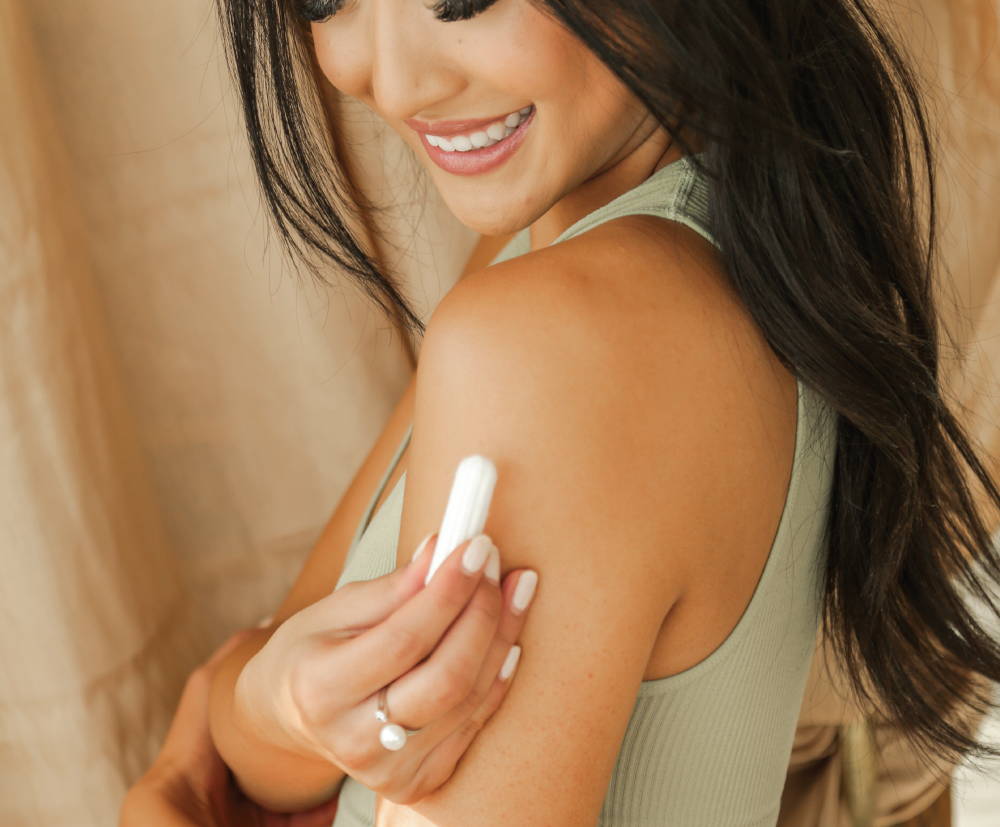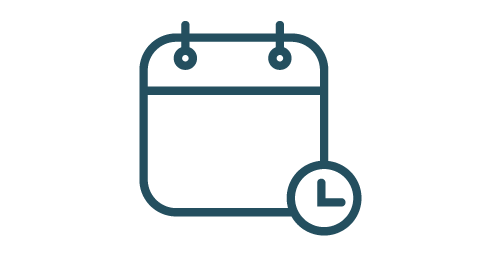 Your first month
is ON US / FREE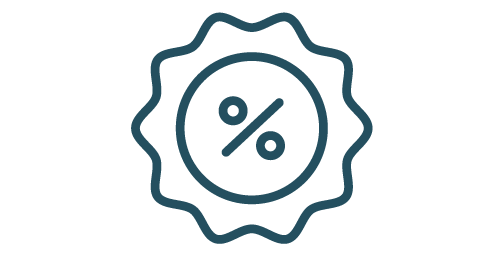 SAVE 10% for the
life of your
subscription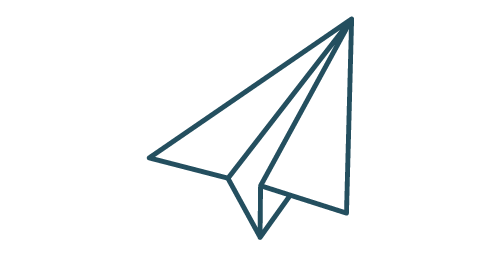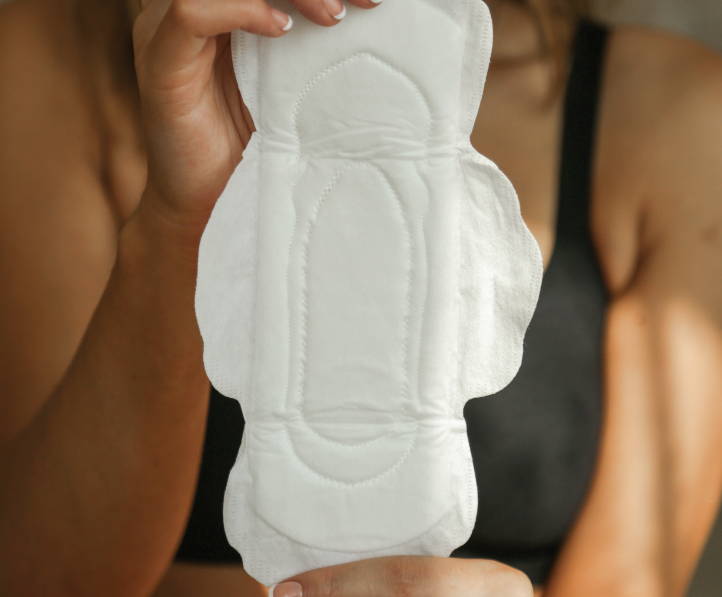 What products do you use? Tampons, pads, panty liners? Select your
mix of organic products.
ADD ENOUGH TO LAST 3 MONTHS OF PERIODS
Add your choice products to your cart.
Example: If you go through roughly 16 tampons per month, you'll
want to add 2 boxes of 24 tampons.
Checkout with your products. We'll ship them within a few days of your
order. Approximately two and a half months later, we'll begin to prepare
the exact shipment again, ready to arrive at your doorstep, on-time
for your next period, you'll have enough product to last you
another 3 months of cycles. We don't charge your card until it's ready
to ship.
Need to make changes to your subscription? No problem. Simply modify,
change or cancel your subscription, at any time.