Skip to content


WE LIKE OUR PRODUCTS, LIKE WE LIKE OUR PEOPLE... NON TOXIC.
All our products are certified organic, made without pesticides,
fragrances, genetically modified organisms (GMOs), propylene
glycol and everything else that isn't healthy for our bodies.

is to provide you with the safest and most effective organic feminine products on the market. We promise to be honest and transparent with you and to listen to your feedback. We stand behind our products and will always offer you a money-back guarantee if you are unsatisfied for any reason. We know making the switch to a different brand can be scary but we promise we will be there every step of the way. We are committed to keeping not only our daughters' bodies safe & healthy, but YOU as well! You matter! Thank you for trusting us & letting us support you when it's your "lady-time"!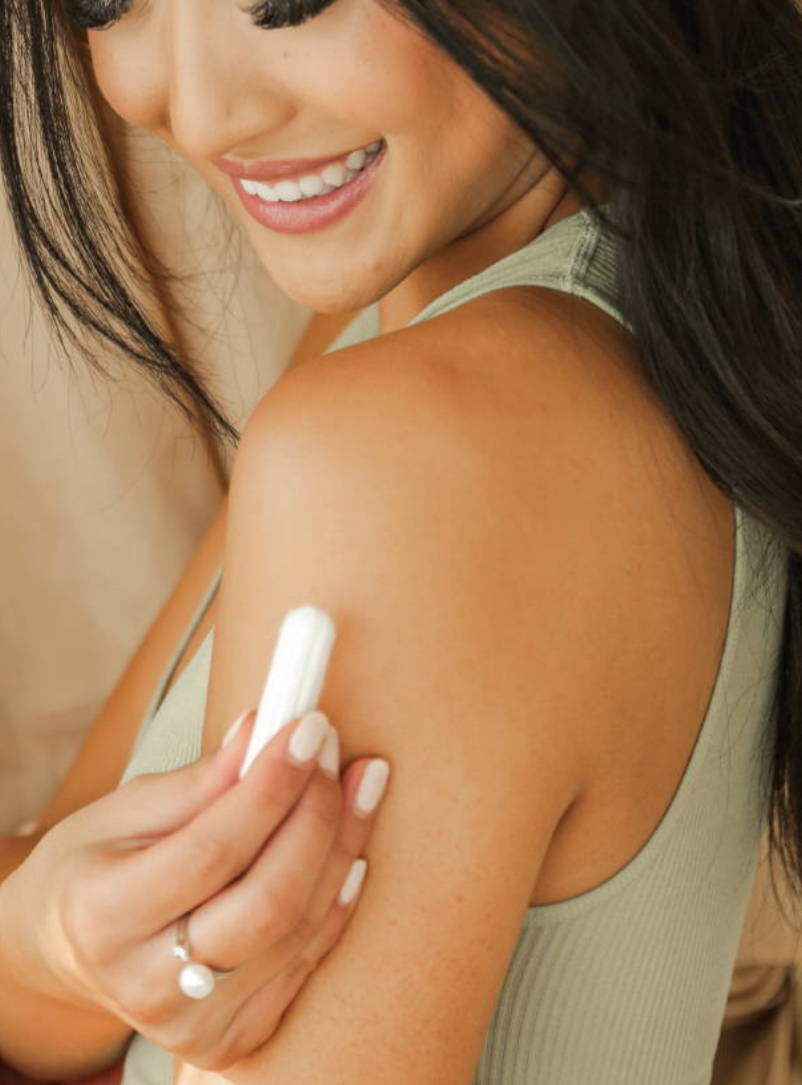 Sunday,Monday,Tuesday,Wednesday,Thursday,Friday,Saturday
January,February,March,April,May,June,July,August,September,October,November,December
Not enough items available. Only [max] left.
Add to Wishlist
Browse Wishlist
Remove Wishlist