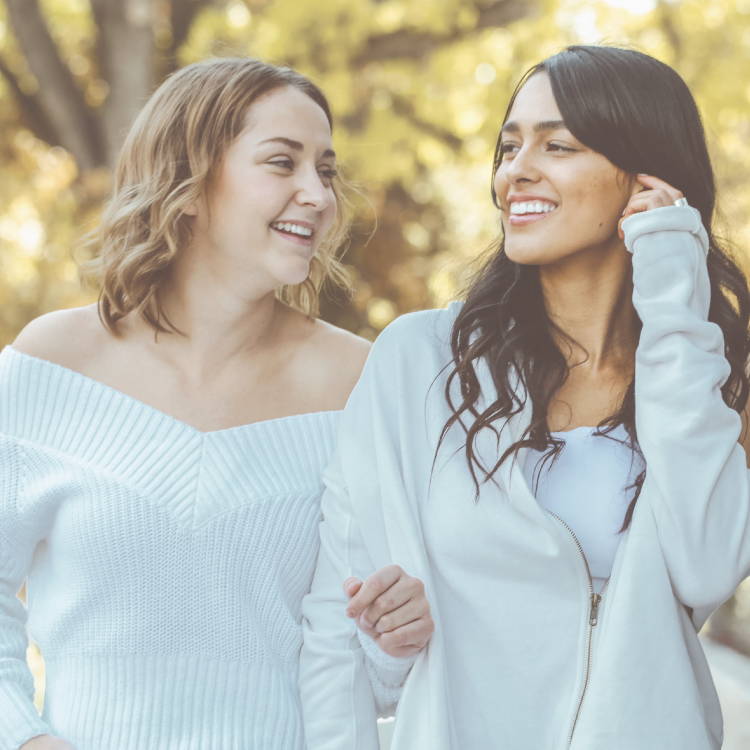 ENDING THE STIGMA
STARTING THE CONVERSATION
So many often ask... what does that mean? Well, in our years of research (but mostly just straight experience -growing up female) we've learned that there are certain "stigma's" around PERIODS. Some may argue differently but here's an example or two. How many times are you embarrassed to say you're on your period so you give your period a secret nickname? Can you say the word 'vagina' without bashfully turning your head? Do you walk through therestaurant holding your tampon in sight when you need to sneak away at dinner, or do you hide it up your sleeves? In some places (even in your own backyard), women are shunned to a barn or basement whilst on their period.Unacceptable! Our goal is to raise confidence and awareness around periods, after all, they are a natural occurrence, pure nature.
So you may notice, we speak plainly around here. We don't sugar coat anything and we're not about beating around the bush. We hope your journey with us helps enlighten your mind to this natural phenomenon andperhaps in turn, help enlighten the beautiful world around us. JOIN US in ending the stigma, starting the conversation.
Here at Ladybox, we pride ourselves on curating healthy, safe, clean products for every female body. Naturally, we want to create products that will be welcomed and needed in this feminine world of PERIODS - so we put together the perfect team for doing just that. Get to know us!
NOELLE NIEPORTE
VP/SPOKESPERSON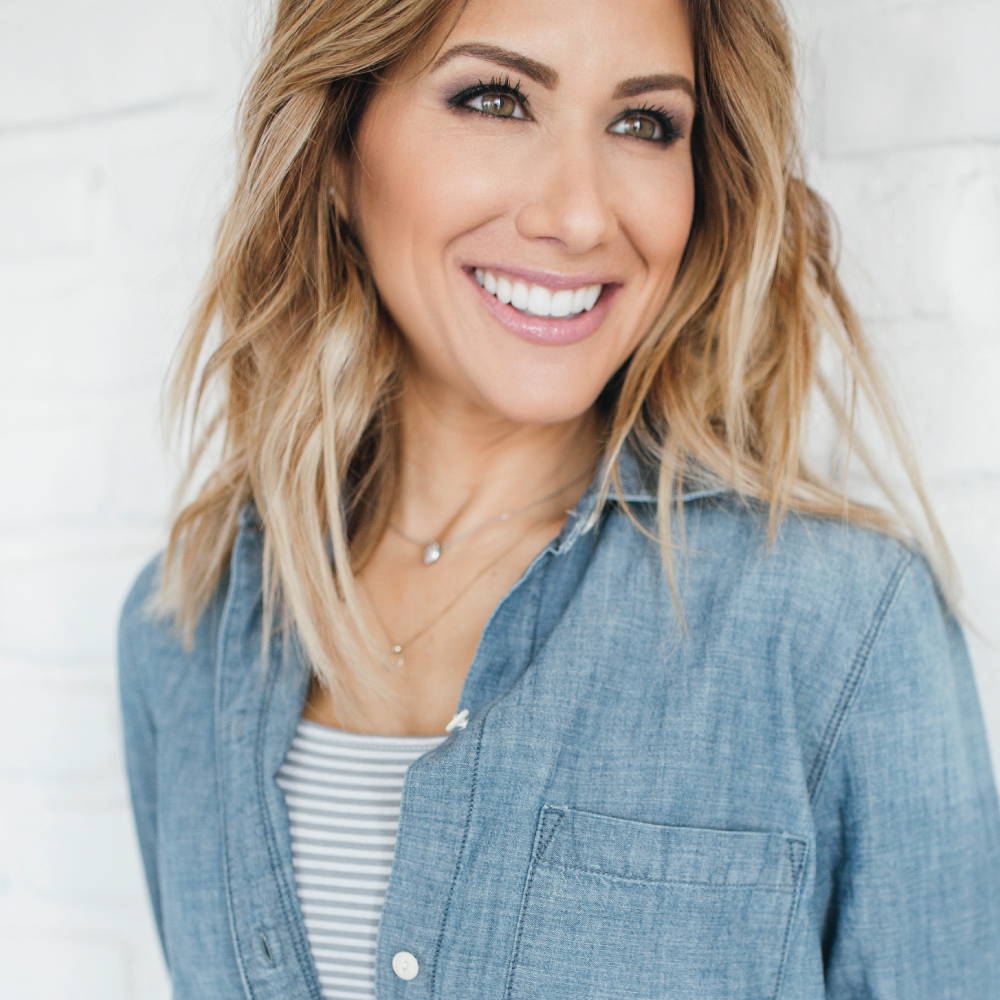 DR. STEPHANIE SINGER
MEDICAL DIRECTOR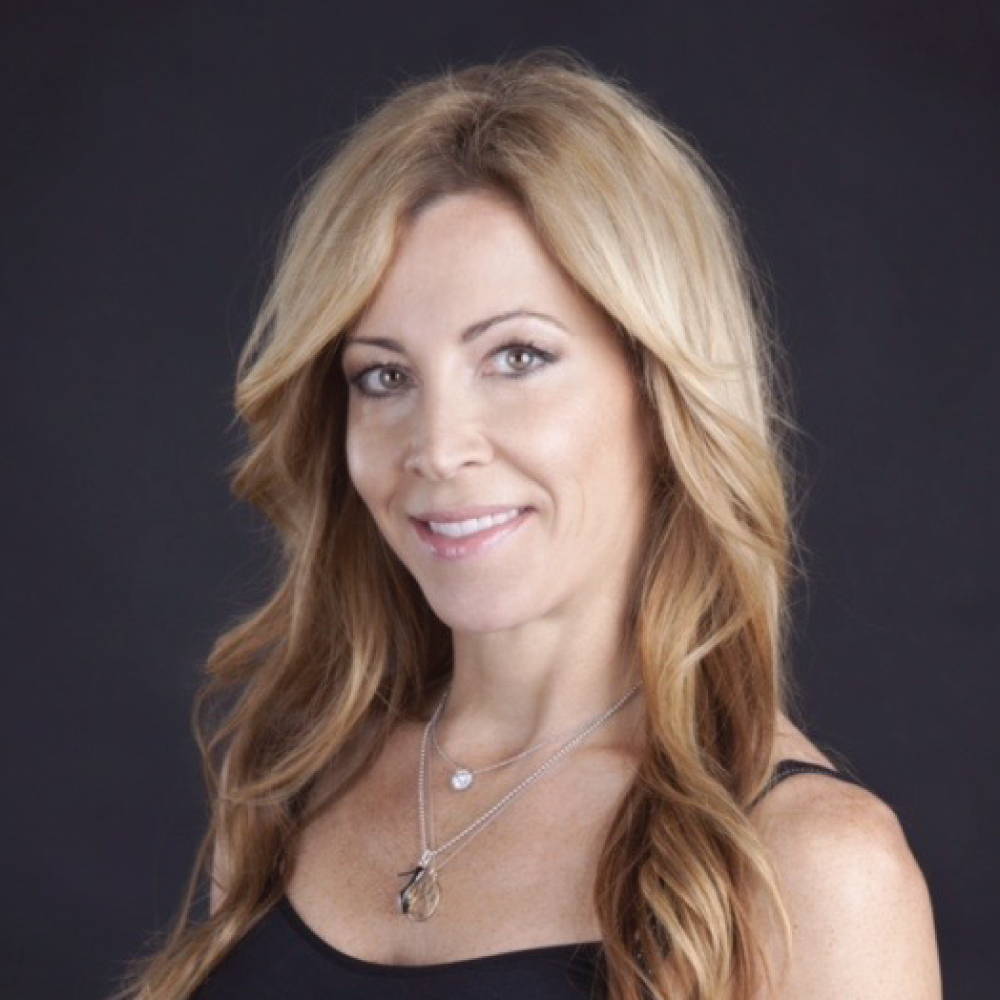 ARIANA SPIERS
MARKETING DESIGNER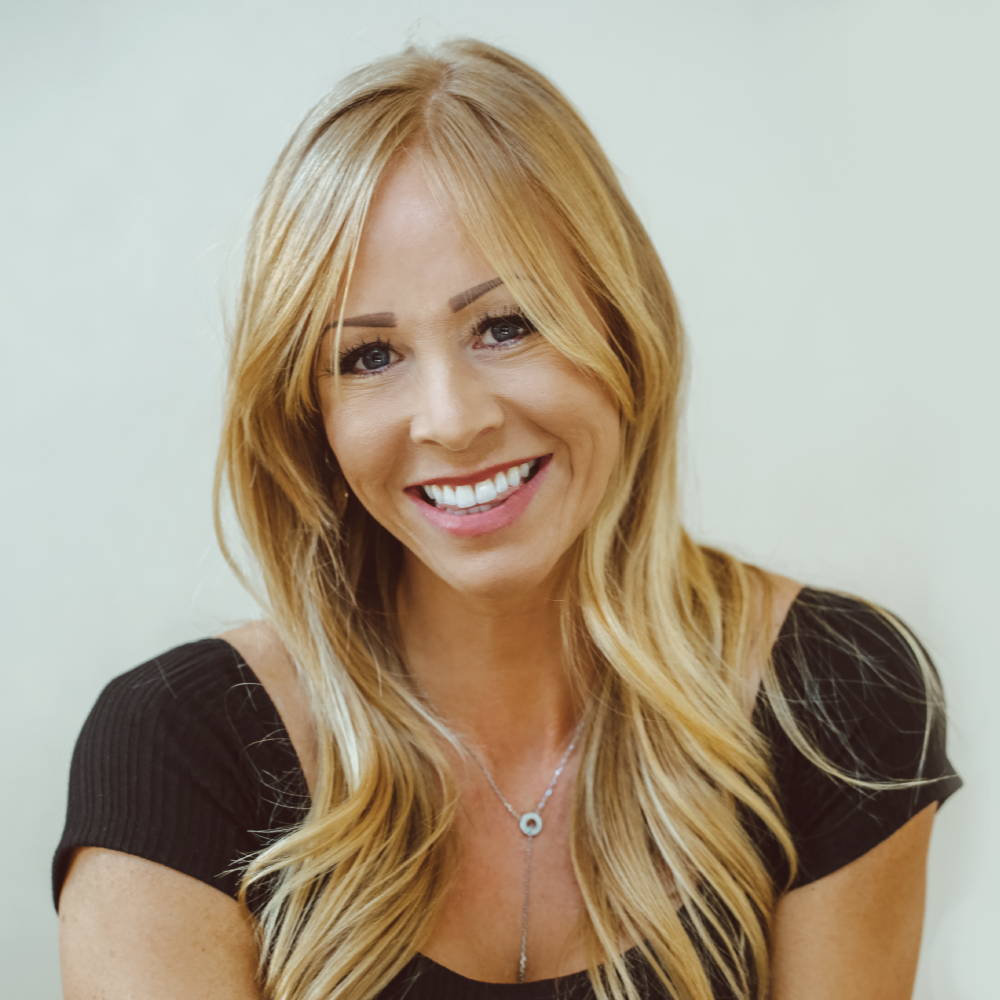 SERENA MARTINEAU
PHOTOGRAPHER/DESIGNER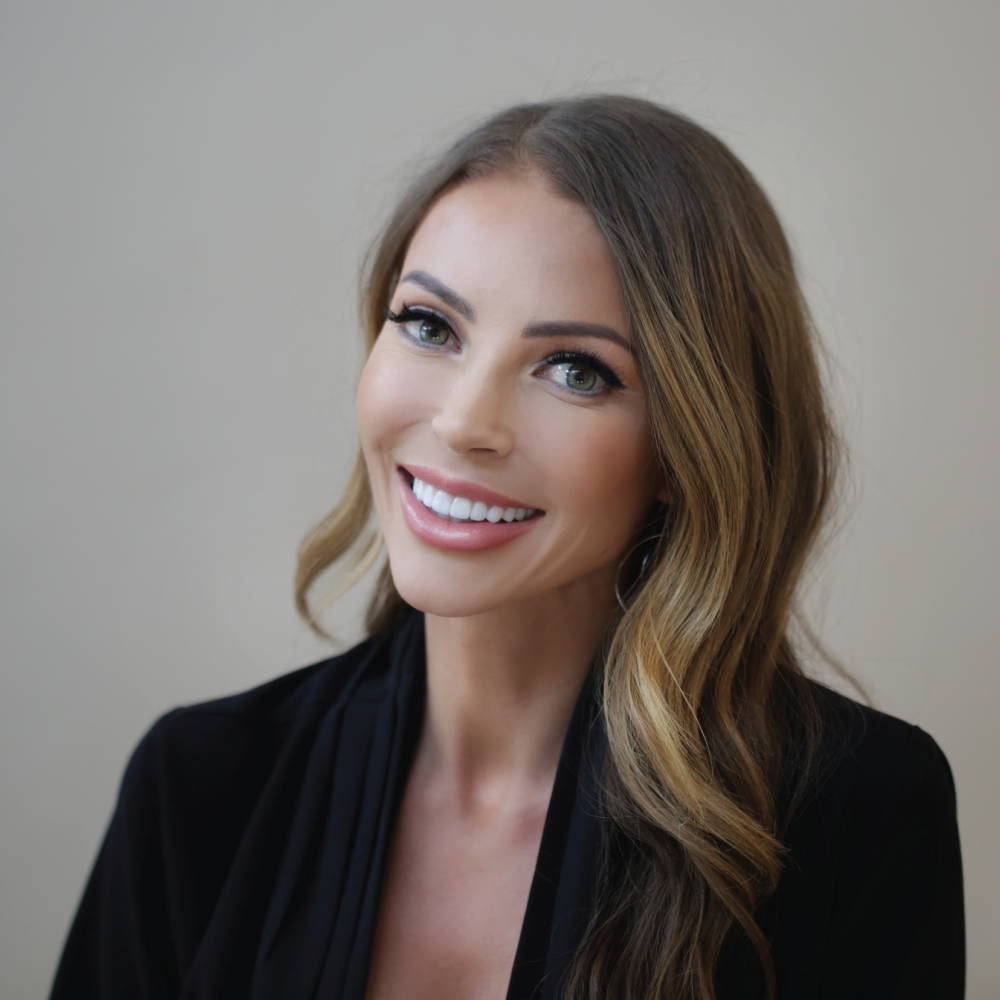 BRITTANY BRAVE
BRAND AMBASSADOR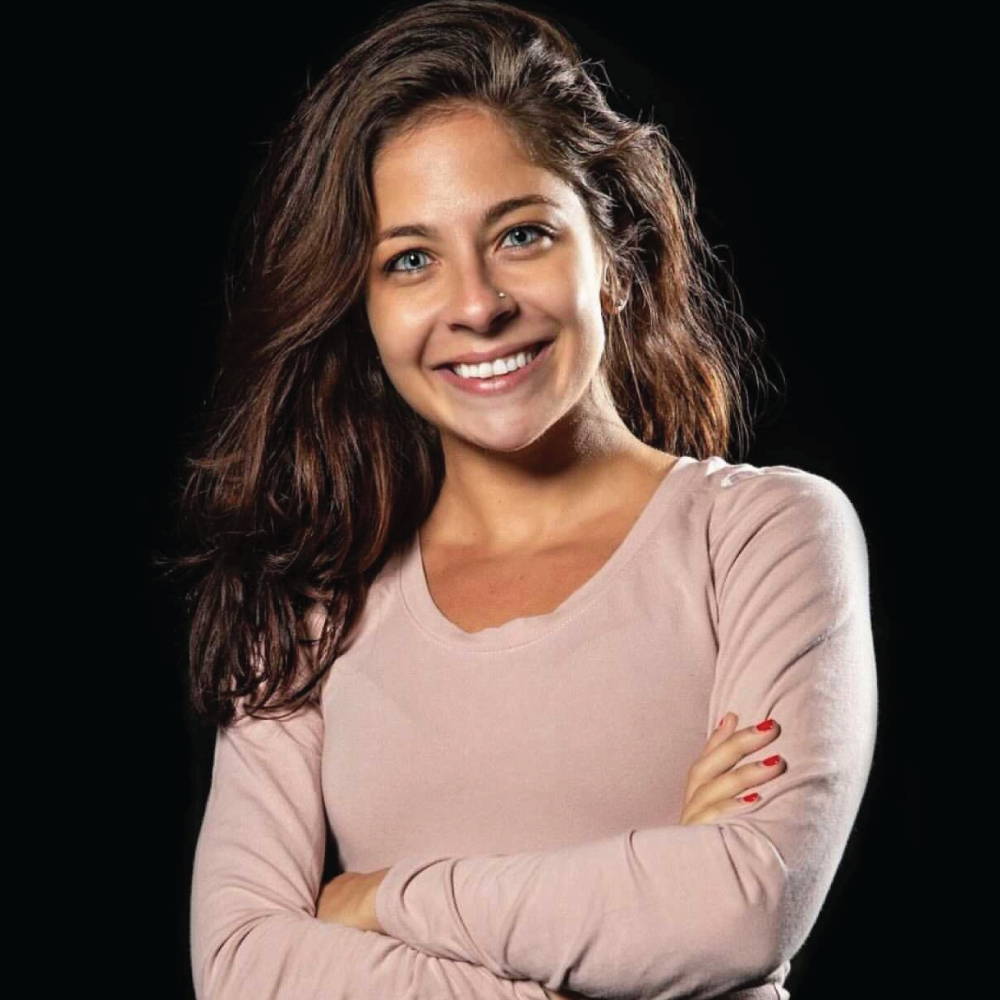 GABRIEL CHRISTENSEN
FOUNDER/CEO