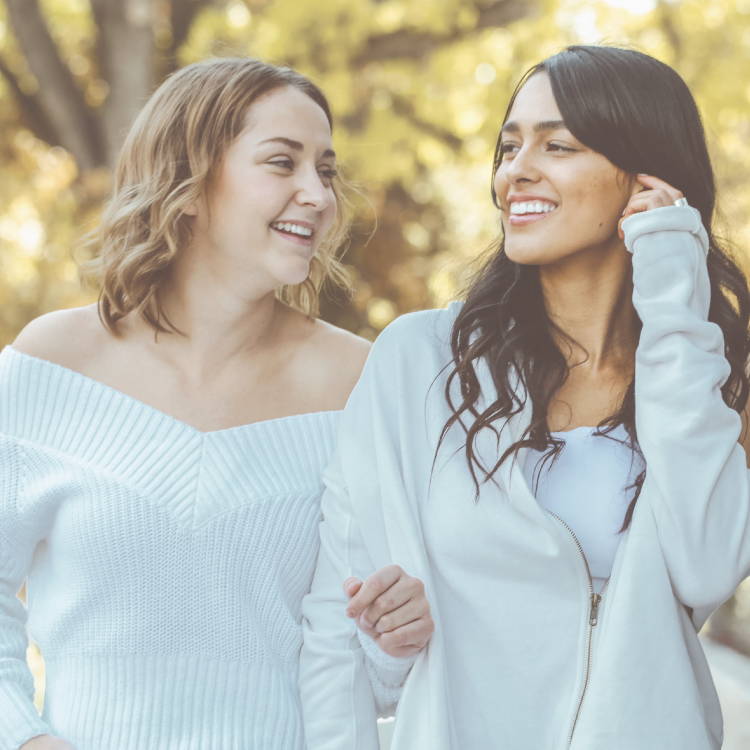 ENDING THE STIGMA
STARTING THE CONVERSATION
Why we started an organic feminine product company… As parents of 4 daughters who have all started their periods, we understood the importance of teaching them how to be healthy and how to care for their bodies during their periods. We did not feel like the ingredients that were in feminine care products were the highest quality even if they were "organic" so we knew we had to do something about it. We promised ourselves we would give not only our girls but every other woman and girl the safest and most effective products they can find. And that is when the manufacturing process began!
LadyBox Boutique is a 100% Certified Organic Feminine Care company that provides products and education to women & girls searching for the safest and most effective product for their bodies. We are passionate about being a resource for correct information and a supporter of empowering women and girls! Our products are made with 100% certified organic cotton, without any chemicals, fillers, or fragrances. We designed the packaging to be sleek and the positive messaging to be inspiring. We wanted our products to be comfortable to use and affordable to buy. Our customers are confident that when they purchase LadyBox Boutique they know they are buying safe and effective products out there…. and a bonus, the boxes are REALLY COOL!
We primarily target three main segments within the health and wellness industry: Sustainability/Safety & Effectiveness. We have found that our product solves unique problems within each of these groups. Women are becoming more aware of the environment and how they can help make a difference. Our products are biodegradable/sustainable andrenewable material that is better for the environment and world we live in. Because we use only the best material we can get our hands on they are 100% non toxic and safe. Women and girls want the confidence to go out during their periods without the fear of leaking... Our 100% use of cotton makes our organic products as absorbent as you can get without adding any adjutants such as fillers or fragrances.
Hi, Impact
Here at Ladybox, we pride ourselves on curating healthy, safe, clean products for every female body. Naturally, we want to create products that will be welcomed and needed in this feminine world of PERIODS - so we put together the perfect team for doing just that. Get to know us!
NOELLE NIEPORTE
VP/SPOKESPERSON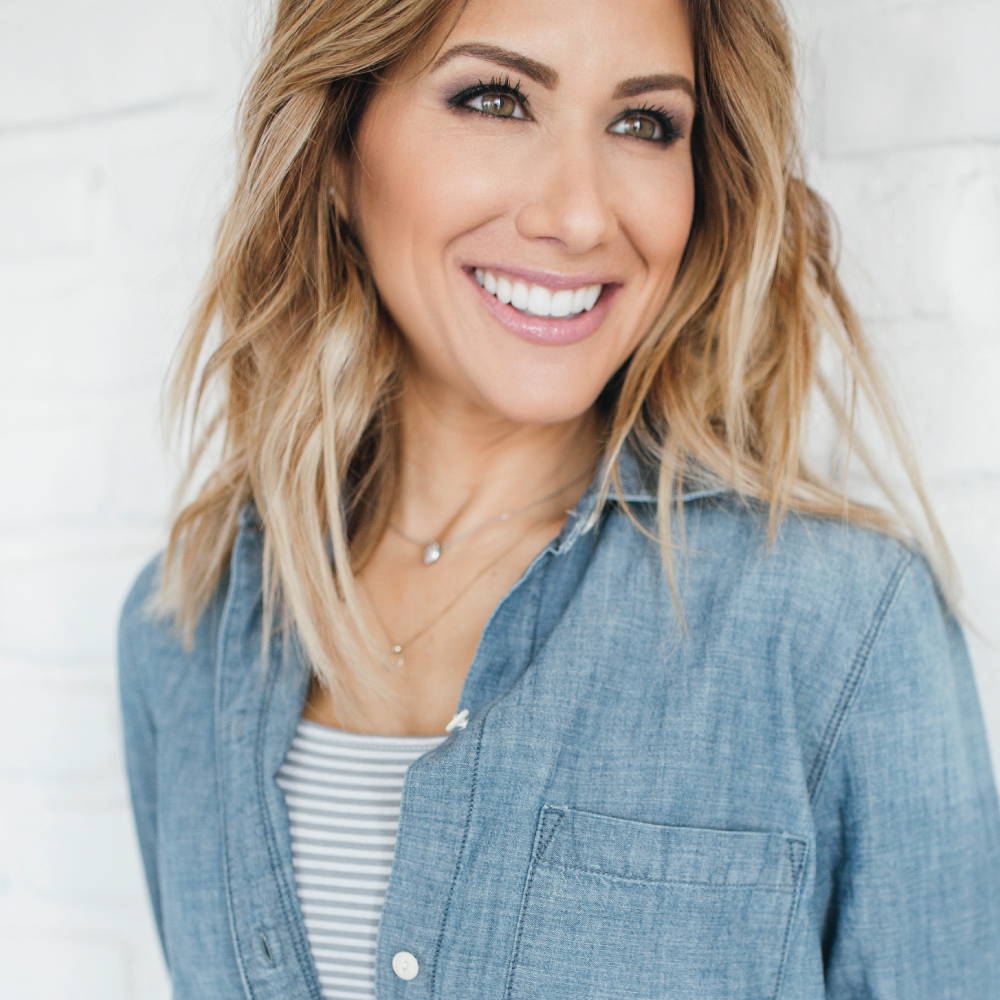 DR. STEPHANIE SINGER
MEDICAL DIRECTOR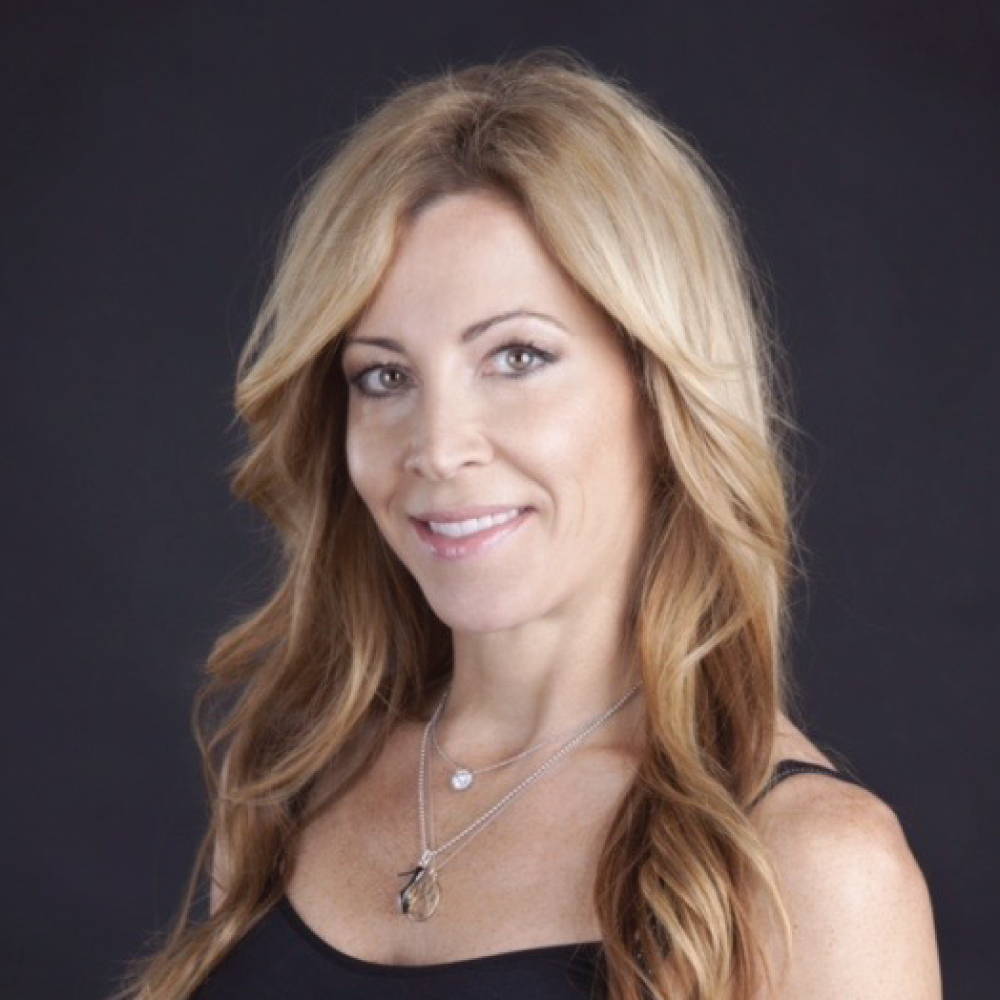 ARIANA SPIERS
MARKETING DESIGNER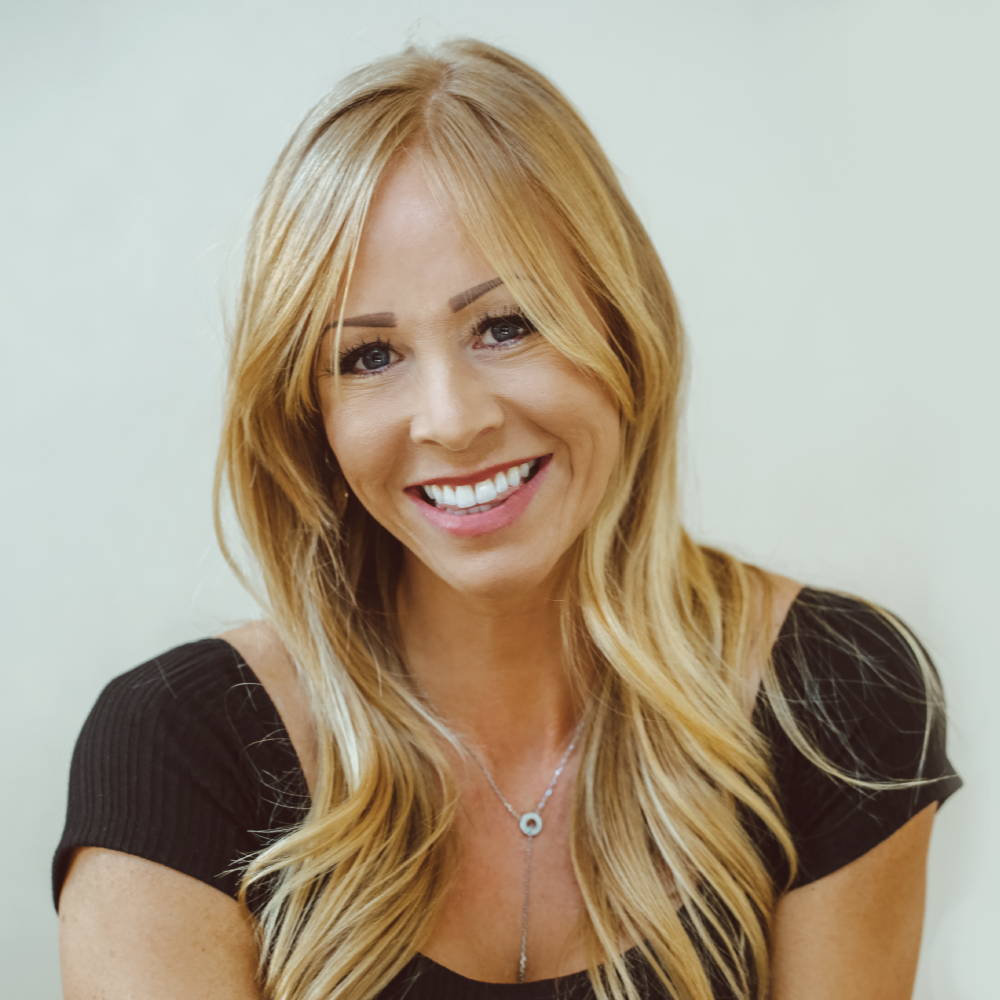 SERENA MARTINEAU
PHOTOGRAPHER/DESIGNER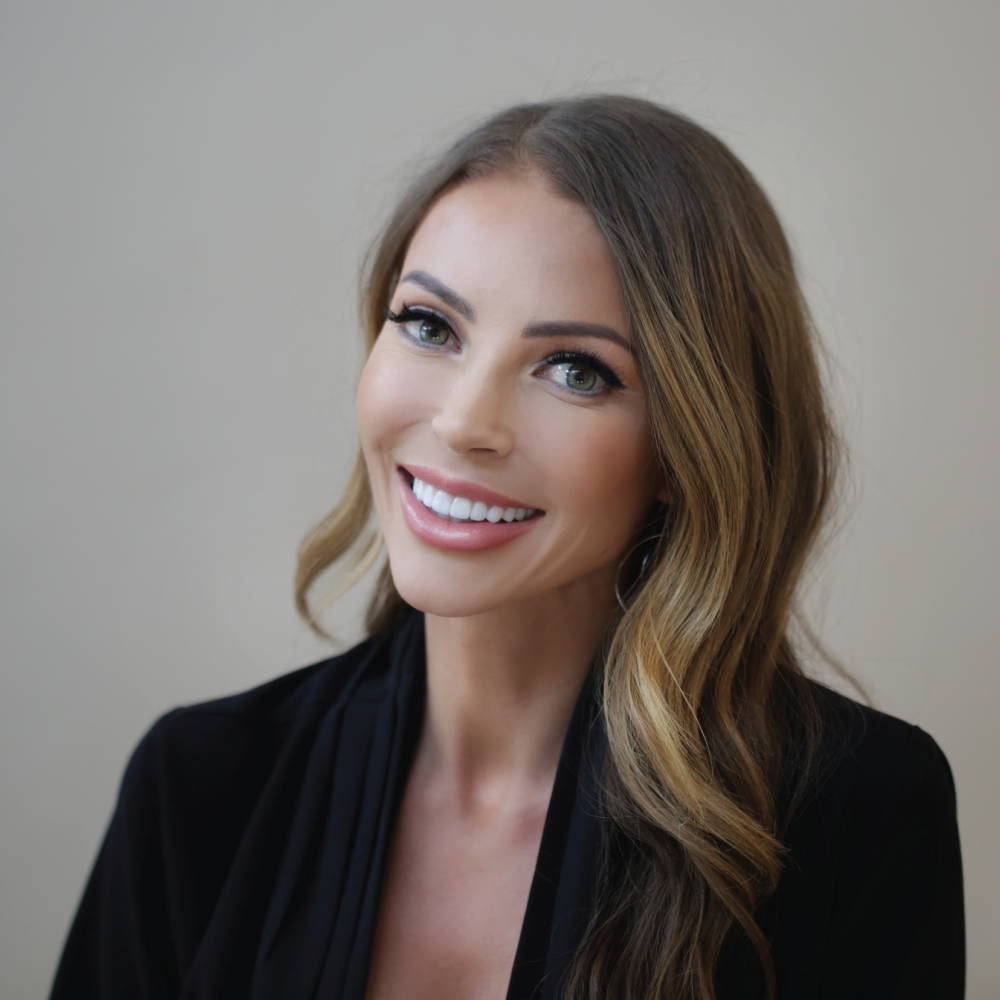 BRITTANY BRAVE
BRAND AMBASSADOR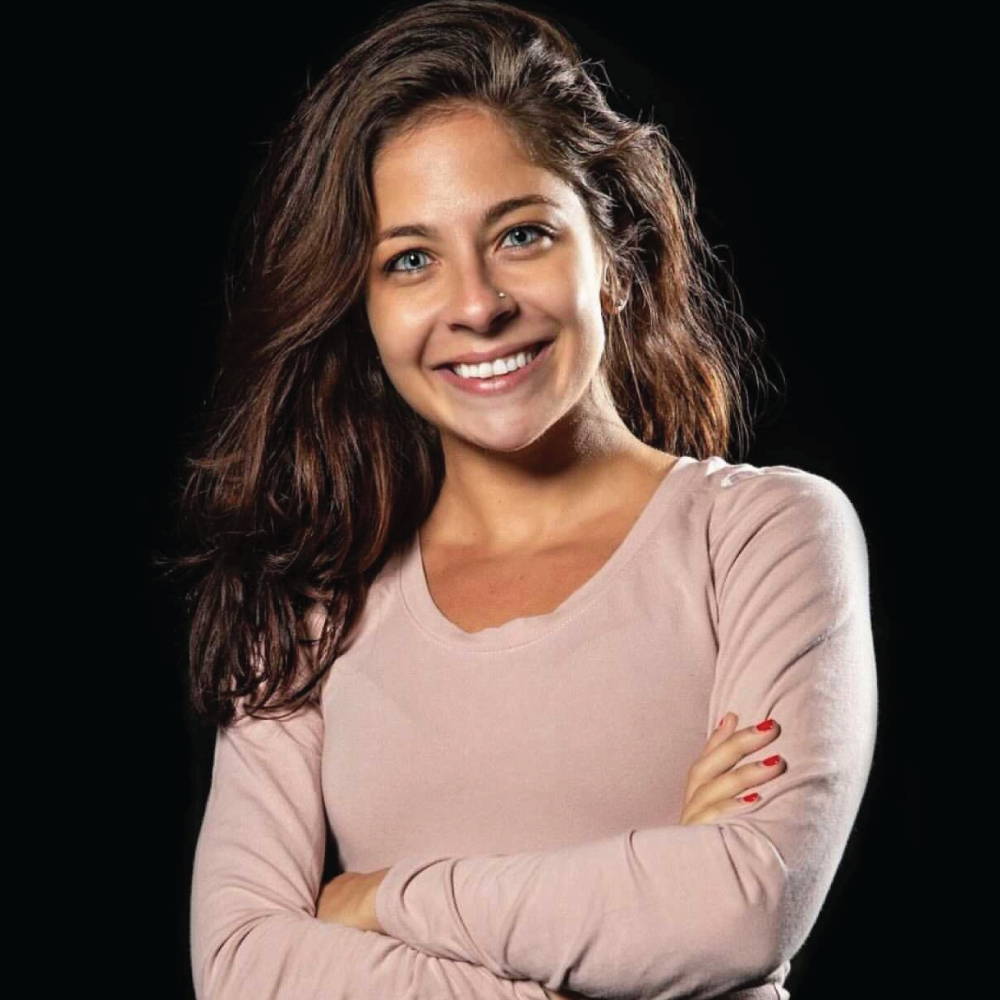 GABRIEL CHRISTENSEN
FOUNDER/CEO