Ending the STIGMA, starting the CONVERSATION.
LadyBox is a feminine hygiene, subscription company, bringing you 100% organic feminine care products. We care about our bodies, and the products we put in it. That's why we offer safe, pure, toxic-free tampons, pads and liners, so your body (and flow) stay healthy and happy.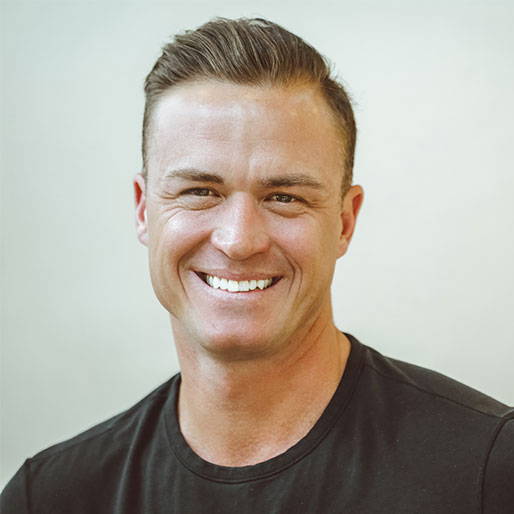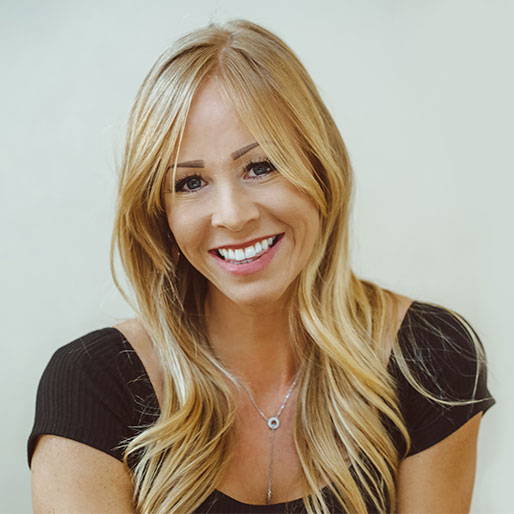 Creative Director, Designer
A Message From Our Founder/CEO
Women's health and bodies are typical duties that men, and importantly fathers, tend to shy away from and relegate to moms. Some dads cringe at the thought of their daughters starting their periods, going through puberty, and growing into women. I am not that dad.
As my daughter approached adolescence and started to experience changes in her body, I wanted to be there for her. Part of being there for her was to become aware of what products she would be using and putting into her body. I discovered that many of the tampons, pads and other period supplies were poor quality with undesirable ingredients.
Because of this, I set out to bring the best organic products to my family. Out of this quest emerged the concept for Lady Box Boutique and the goal of bringing the best products to women—and daughters— everywhere.
Let's talk... periods, sex, health, hygiene and life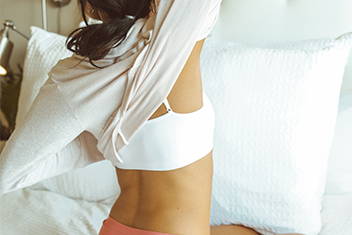 Friday-night vibes has an entirely different meaning these days. Self-care mode is in full effect.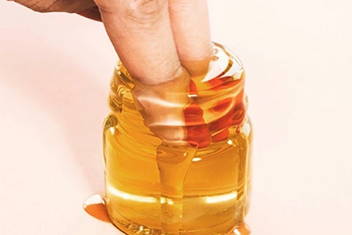 Sex therapists frequently get questions from frustrated female patients who struggle to have an orgasm.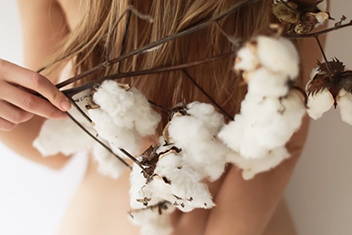 We only have one body, so it's essential to nurture it mindfully. That's why our team is dedicated to ensuring what you put in your body is pure.
A woman will spend on her period, in her lifetime.
The average age a girl will start her first period.