Skip to content
DOES IT STING WHEN YOU USE TAMPONS??
If you have ever felt burning pain, redness, and/or edema when you use tampons you may have vulvodynia... 20-30% of women will experience this condition in their lifetime. If you would describe the pain as more of a stinging when you put a tampon in, it could be a sign of vulvodynia, a pain disorder that affects the vulva.
This uncomfortable stinging feeling when using tampons came to my attention when I was talking to a friend about LadyBox Boutique tampons. You know how it is when you are chatting with your girlfriends right?? We tell each other EVERYTHING! And good thing we do because if you are like me sometimes I think things are what you call "normal" even though it doesn't really feel like they should be... then you get your girlfriend on the line and she tells you about a feeling of stinging and pain when using "other brands" of tampons on her period and how much it hurt... I am not ALONE!!
It is absolutely NOT normal to feel that stinging or agitated when using tampons and it could actually be a condition. So to understand more, I google it! It looks like there are some treatments that you can try to make this awfulness go away. Switching from a non-organic tampon to an organic one, but not just any organic tampon one that is 100% cotton organic is what you've gotta have. You can also try using a cold pack as well to tame the burn and if it is so bad you may need to go to the doctor and see if a low-dose antidepressant is necessary.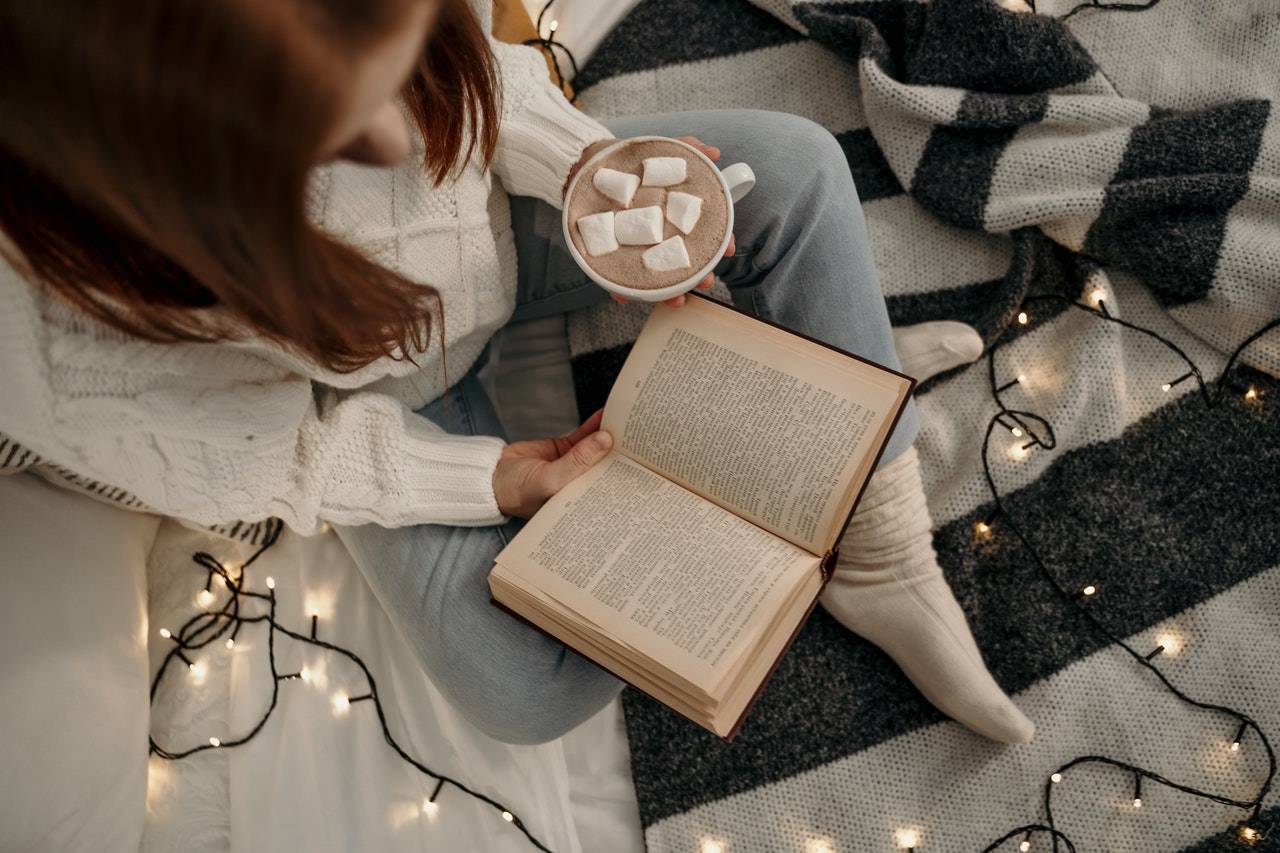 But honestly when my friend was telling me that when she made the switch from non-organic tampons to LadyBox tampons those feelings of stinging and burning went away. She was so happy to pass this testimonial along so other women could hear her story and become aware of how tampons are affecting our bodies. We should not feel uncomfortable wearing tampons during our periods and we should not accept that this is the norm and we should "just deal with it"

Our bodies are too amazing to be poisoning it with crap menstrual products from companies we are supposed to trust.
It's worth making the switch to cotton menstrual products to see if that helps! I am learning so much about organic and non-organic menstrual products and I am asking myself why I haven't asked more questions a long time ago..... I am done poisoning my body and my daughter's bodies and I will from now on make sure that they have the best and safest products to use during their periods. My last thought is that we should not have to pay three times the amount for organic products, that is just RUDE.... So I am happy that we can share our company LadyBox Boutique with you all and pass along a discount for you to use online on all of our products. It is so important that we stick together and share how we are feeling and share products that are working for us. Here is a coupon code to use online at www.ladyboxboutique.com and start feeling good again! Coupon code: TRYITFREE for your first month free!
Sunday,Monday,Tuesday,Wednesday,Thursday,Friday,Saturday
January,February,March,April,May,June,July,August,September,October,November,December
Not enough items available. Only [max] left.
Add to Wishlist
Browse Wishlist
Remove Wishlist